KOMPAS.com - Ada yang baru dari atraksi Universal Studios Japan di Jepang, yang mendapatkan peringkat nomor satu di dunia selama 5 tahun belakangan ini.
Nikmati Kualitas Gambar Melebihi 3D dengan Mata Telanjang!
Atraksi "Harry Potter and the Forbidden Journey" edisi lengkap diperbaharui. Atraksi yang bercerita tentang petualangan Harry Potter di dunia sihir ini, kini hadir dengan kualitas gambar yang lebih bagus.

Kualitas gambarnya menjadi sangat halus dan jelas sehingga menghasilkan 3D yang lebih nyata. Penonton bahkan tidak perlu menggunakan kacamata 3D. Dengan kualitas gambar ini kita bisa lebih menikmati petualangan di dunia sihir.

Sihir yang Lebih Nyata!
Dalam atraksi ini kita dapat merasakan langsung panasnya api yang disemburkan oleh Naga.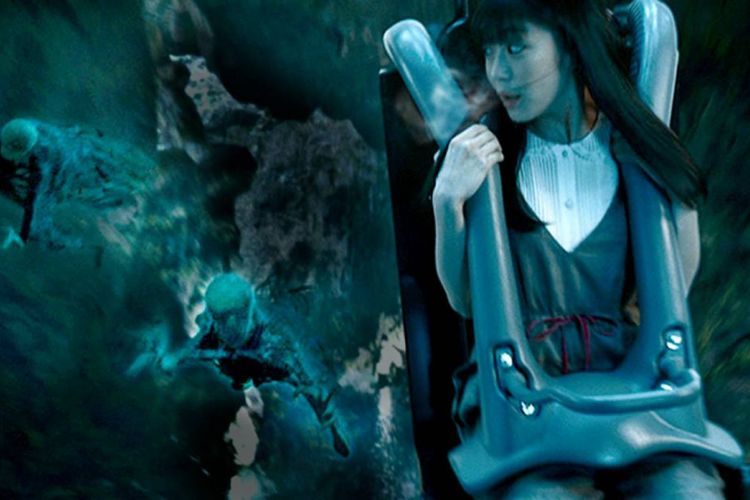 Di sini juga kita bisa merasakan langsung hawa dingin dan perasaan mencekam yang dikeluarkan Dementor.
Dengan kualitas gambar yang lebih baik, sihir yang dirasakan jauh lebih nyata. Hawa panas dari semburan naga yang akan membuat Anda berteriak. Hawa dingin yang akan menyelimuti tubuh saat bertemu dengan benda sihir hitam ataupun dementor yang akan membuat bulu kuduk Anda merinding.
Kekuatan sihir jauh lebih mungkin untuk bisa dirasakan dengan sentuhan yang lebih nyata. Mari coba berpetualang spektakuler di dunia sihir dengan kualitas gambar yang sangat bagus.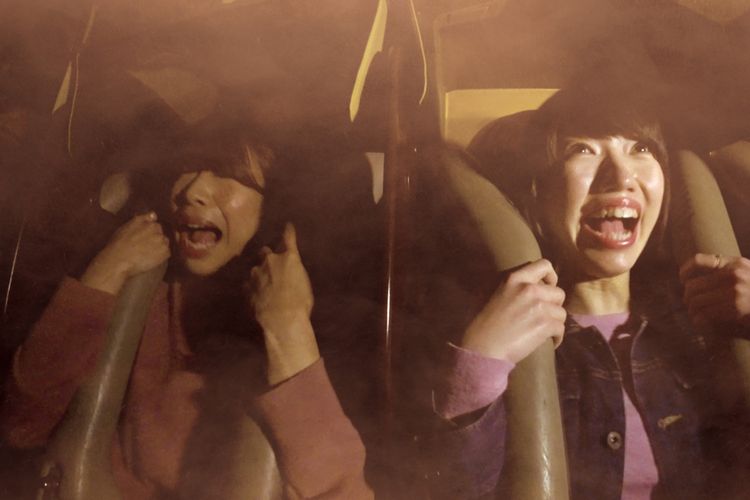 Informasi Tempat
Universal Studios Japan
Alamat : Osaka-shi, Konohana-ku, Sakurajima 2-1-33
Akses : Jalan kaki 3 menit dari Universal City, JR Line
No. Tel : +81570-20-0606
Jam buka : Berbeda tergantung tanggal
Hari libur : Tidak ada
Biaya masuk : mulai dari 7.900 yen
Provided by Japan Walker™, Kansai Walker™ (22 March 2018)